Top Picks for Most Requested Themes!
Our top picks for "
Most Requested Themes"
ranges from the sweet and romantic to the totally bad ass erotica. The majority of the books listed are categorized by the male protagonist but in some cases the description refers to the female, so check out the reviews so you know what you are getting into.
I get requests all the time for suggestions for specific themes. So, we have compiled a list in the most frequently requested categories that we have awarded 4 or more stars. These books range from super smut to totally tame and most of them can fit in several of the categories listed below, so I just picked the best fit. Click the cover or link to check out the review!
Here's our top picks for categories you want more of:
Bikers
Motorcycle Man (Dream Man, #4)
Until There Was You
Whisper Falls (Destiny, #3)
Liberating Lacey
Highly Rated & On Our "To Read" List:
Outlaw
Undeniable
Lyon's Crew (The Lyon)
Riding Wild (WILD RIDERS)
Own the Wind: A Chaos Novel
Club Justice (The Trinity Falls Series)
Losing Me, Finding You (A New Adult Biker Erotic Romance)
Geeky Freaks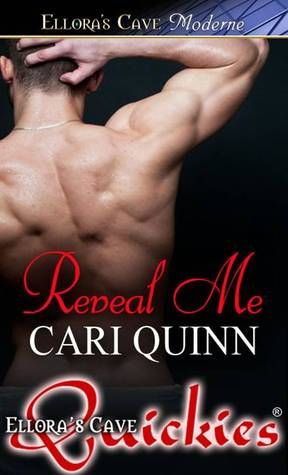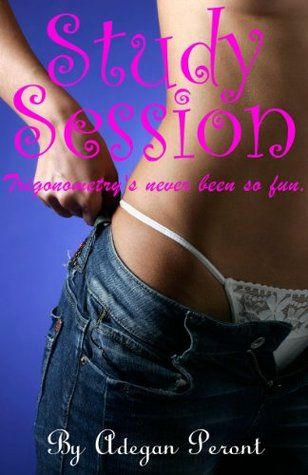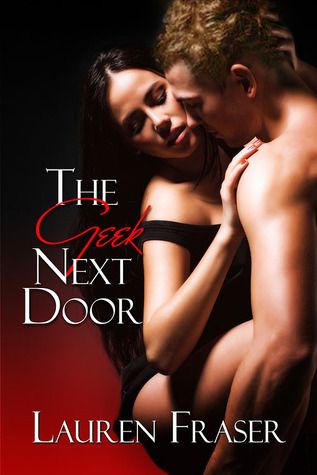 Agent of Desire
Reveal Me
Ripped
Study Session
The Geek Next Door
Wrong
Highly Rated & On Our "To Read" List:
This Time Next Door
Brainy and the Beast
Should've Known Better
Bleacke's Geek (Bleacke Shifters)
Frat Boy and Toppy (Theta Alpha Gamma)
Inked Gods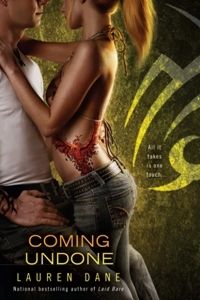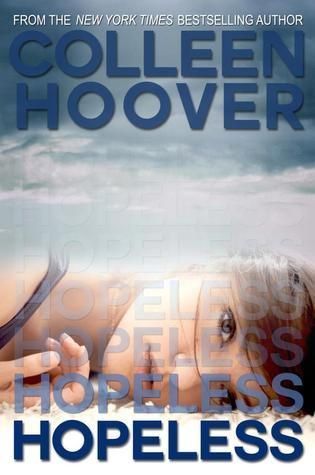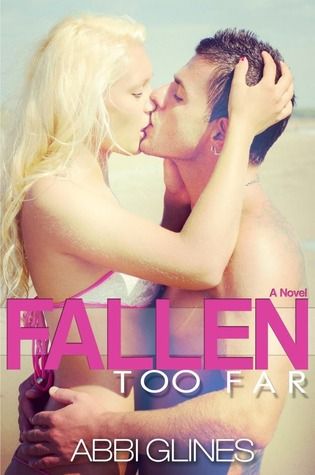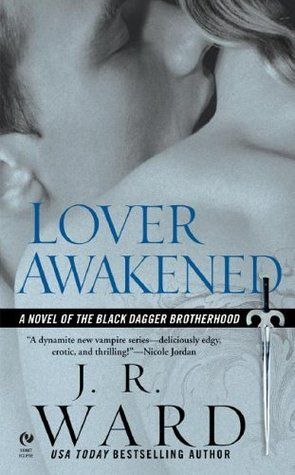 Rule
Easy
Hopeless
Ten Tiny Breaths
Lover Awakened
Fallen Too Far
Never Too Far
Laid Bare (Brown Siblings, #1)
Coming Undone (Brown Siblings, #2)
Highly Rated & On Our "To Read" List:
Beautiful Bastard
The Mighty Storm
More than Meets the Ink
Fall From Grace (Mad World)
Sins & Needles (The Artists Trilogy #1)
Metamorphosis (Book Boyfriend Series)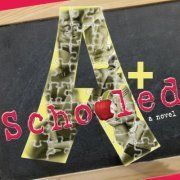 Making Him Sweat
Highly Rated & On Our "To Read" List:
Real
Extreme Love
The Fighter's Block
Rockers
Men in Uniform
Super Alphas
(Coming Soon...)